Best Paver Styles and Patterns for Your House
There are numerous paver patterns that you can choose for your home. The only limit is your imagination. However, there are a few commonly preferred styles and patterns that are around the corner for centuries. Did you know that experimenting with paver patterns can instantly turn your garden flooring into a design feature? Even though paver patterns and styles might not be the first thing that would come to your mind when planning a new patio, it can surely add to the beauty of your outdoors. Let us understand a little more about the paver styles and patterns and find the best one for your home.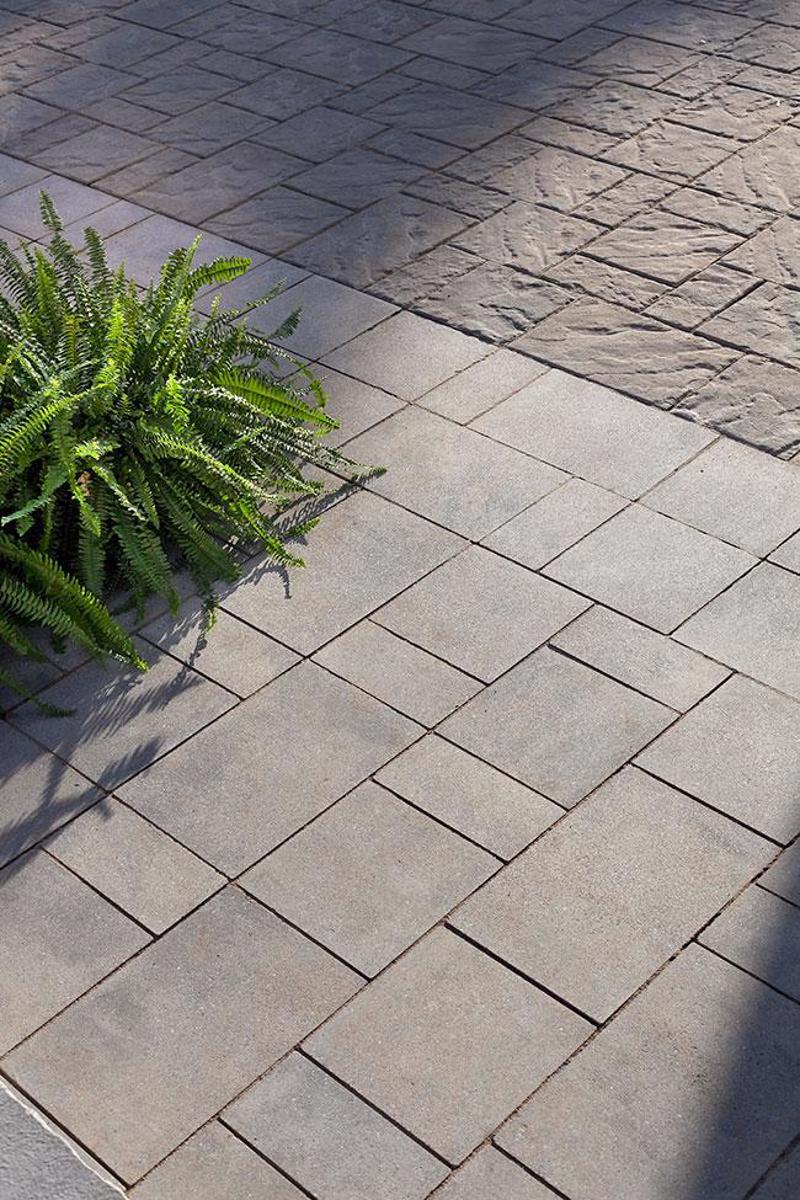 This is one of the most common and classic paving designs for Paysagement Pave Uni Laval. It is also known as a running bond or half bond. It is a clean and uniform pattern that resembles the brickwork of a house. Even though it is simple, it is stylish and trendy.
Another popular pattern that gives traditional vibes is basketweave. It resembles the appearance of basketweave and features interlacing blocks that produce a visual style that appears like the slabs are weaving under and over each other. For those who are planning to get creative, they can add different colors to the design and create some eye-catching effects on the weave.
This is one of the most difficult paving patterns, but it is one of the most beautiful pattern designs. You can choose different-sized pavers and pick different colors depending upon your preferences.
Building a circular patio is a great way to create a focal point in a garden and it looks beautiful when surrounded by tall, lush plants. The simplest approach is to go for a neat series of concentric circles around Centrepoint.
Other than these, you can go for interlocking, planted paving, stack bond, random course, herringbone, ashlar pattern, antique cobble random I pattern, and much more.
The paver pattern you choose for your landscape should reflect your vibe and at the same time should pull the scheme together. It should bring your entire outdoors together. Thus, make sure you make a wise choice. If you are looking for professionals to help you with your landscape paving, then feel free to visit https://groupemikasa.com/ and check out the wide array of services we offer. From paving stone landscaping to lighting and plantation and even railing and fences, we can do everything for you. For more details, visit our website today.