What to Look for in Landscaping Services in Laval?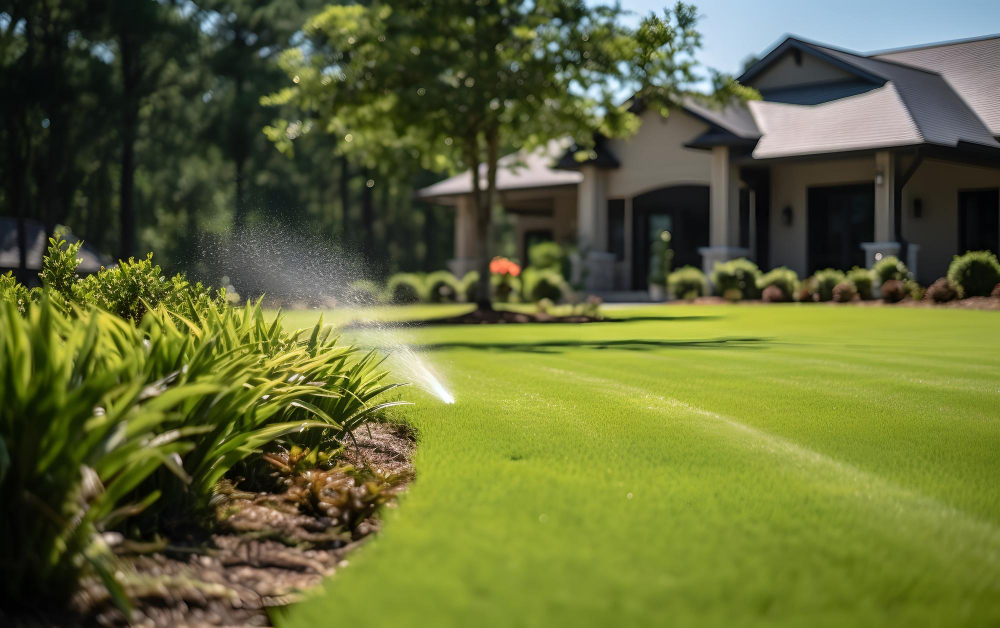 When it comes to transforming your outdoor space into a beautiful and functional oasis, choosing the right landscaping services is essential. In Laval, Quebec, where natural beauty meets urban living, there are several factors to consider when selecting a landscaping company. Here are the key aspects to look for in landscaping services in Laval:
• Experience and Expertise: The first thing to consider is the experience and expertise of the landscaping company. Look for a service provider with a proven track record of successful projects in Laval. Experienced landscapers will have a better understanding of local climate conditions, soil types, and plant species that thrive in the area.
• Portfolio and References: A reputable landscaping company should have a portfolio of past projects. Review their portfolio to assess the quality of their work and the diversity of their designs. Additionally, ask for references or testimonials from previous clients to get insights into their customer satisfaction.
• Range of Services: Landscaping is a multifaceted field, so it's essential to choose a company that offers a wide range of services. This includes landscape design, hardscaping, planting, irrigation, lighting, and maintenance. A full-service provider can address all your landscaping needs, from concept to ongoing care.
• Design Capabilities: A great landscaping company should have skilled designers who can create custom plans that align with your vision and requirements. Ensure they can translate your ideas into functional and aesthetically pleasing landscapes.
• Licensing and Insurance: Make sure the landscaping service is licensed and insured. This not only demonstrates their commitment to professionalism but also protects you in case of unforeseen incidents or accidents on your property.
• Sustainability Practices: If eco-friendliness is a priority, inquire about the company's commitment to sustainable landscaping practices. Look for services that incorporate eco-conscious design, water-efficient irrigation, and the use of native plants to minimize environmental impact.
In conclusion, finding the right landscaping services in Laval requires careful consideration of experience, a comprehensive range of services, design capabilities, sustainability practices, and clear communication. By conducting thorough research and asking the right questions, you can make an informed choice that will result in a beautifully landscaped outdoor space that enhances your property's value and your quality of life. For more details, visit Groupe Mikasa!